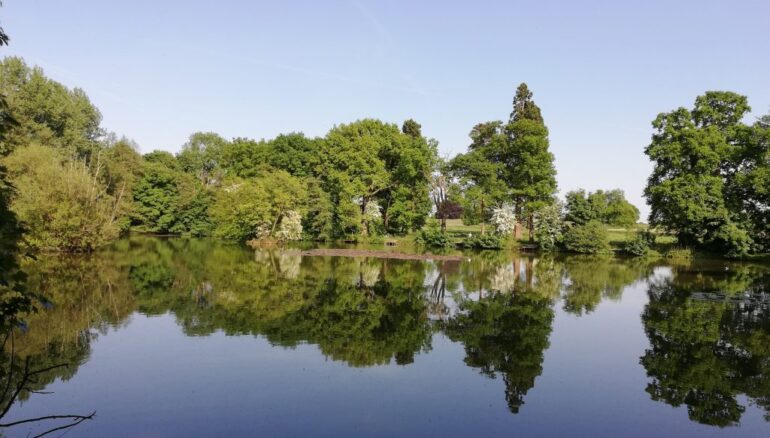 COVID Fishing update – Updated 24th September 2020 – Branston max stay now 72 hrs
We are now able to confirm the following waters available to fish.
Callingwood
Rangemore pond
Manor Park (No member may spend more than 5 consecutive nights, and no return is allowed within 2 nights.)
Oddstone, predator and Coton
Branston Water Park (max stay 72hrs – no return for two days)
Caldwell (max stay 48hrs – no return for two days)
Kingstanding pools (night fishing on bottom pool ONLY – max stay 48hrs)
Old Dove
Trent and Mersey Canal (incl Night fishing)
Staunton Harold reservoir (max stay 48hrs – no return for two days)
All Rivers now open – bottom meadow at Cuttle brook is now "no night fishing" – (newly erected signs)
Notes on current rule changes:
Bring and use hand sanitiser (to be used after touching gates, locks etc) – or use disposable gloves.
No toilets are available on any of our fisheries
Anglers can now share pegs provided they comply with social distancing and tackle sharing recomendations
Oddstones, Predator and Coton restrictions
Maximum five cars at top carp park (Coton) and fifteen cars at the bottom carpark (Oddstone).