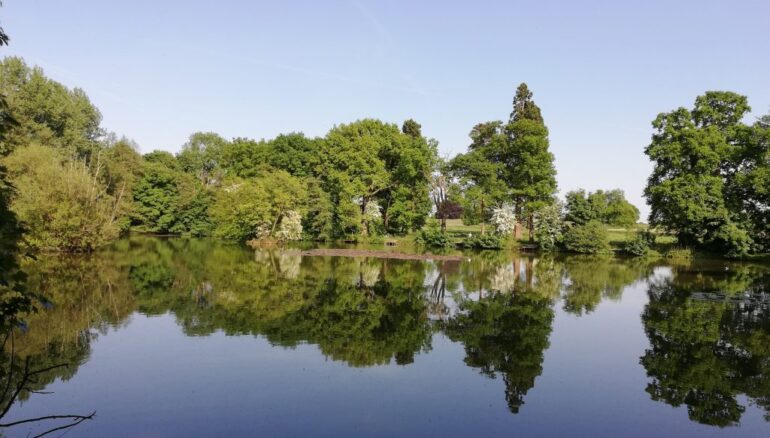 Kingstanding – Carparking issues
Kingstanding – Carparking issues
We have had issues with cars being parked and left at the tackle drop off point at Kingstanding, rather than vehicles being returned to the main car park area, please ensure that this does not continue.
Membership also be aware that parking is not allowed in the industrial estate under any circumstances.
We have increased our baliffing commitment over the next few weeks  and we have fitted a new security system and cameras at kingstanding we do not want to find a resultant increase in our attendance at disciplinary meetings, please heed this advice.