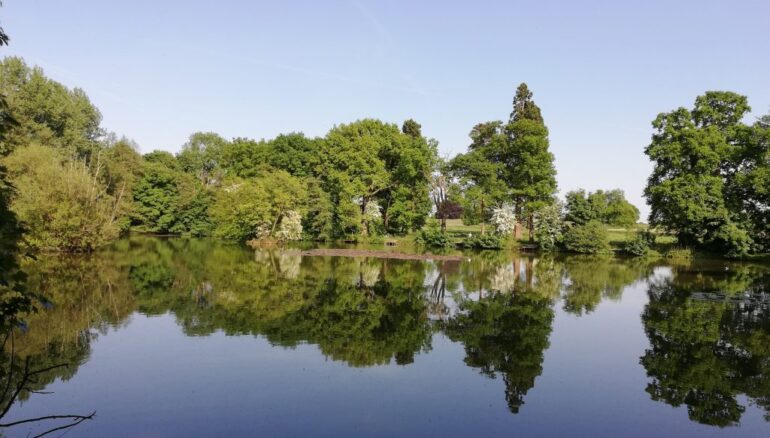 River Dove – Marston – Carparking
Can whoever it is that keeps parking his vehicle inbetween the locked gate and the carpark at Marston on Dove please stop doing it and ensure that his vehicle is parked in the carpark. The farmer has complained.
Also please be aware that we have now re-established a path on top of the flood bank – this is to be used by all anglers, do not use the route around the farmers field from the back of the carpark – the broken fence has been repaired to encourage everyone to get it right.