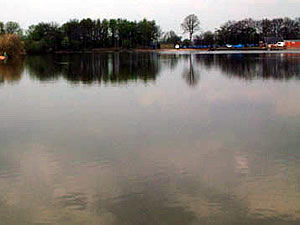 Carpark works – Nursing home, bowling club.
The bowling club carpark is being restoned and slightly extended over the next four weeks or so. Please be aware that you may well be unable to use it during some of this period.
Just been advised that the carpark will be levelled next Monday (1st March) – stone is being delivered 2nd and 3rd March.
The stone will be spread on 4th
Please keep out of the carpark all next week as your car will be in the way of the workers.
Equally stone wagons will need to get into the carpark so do not block access routes.
Thanks