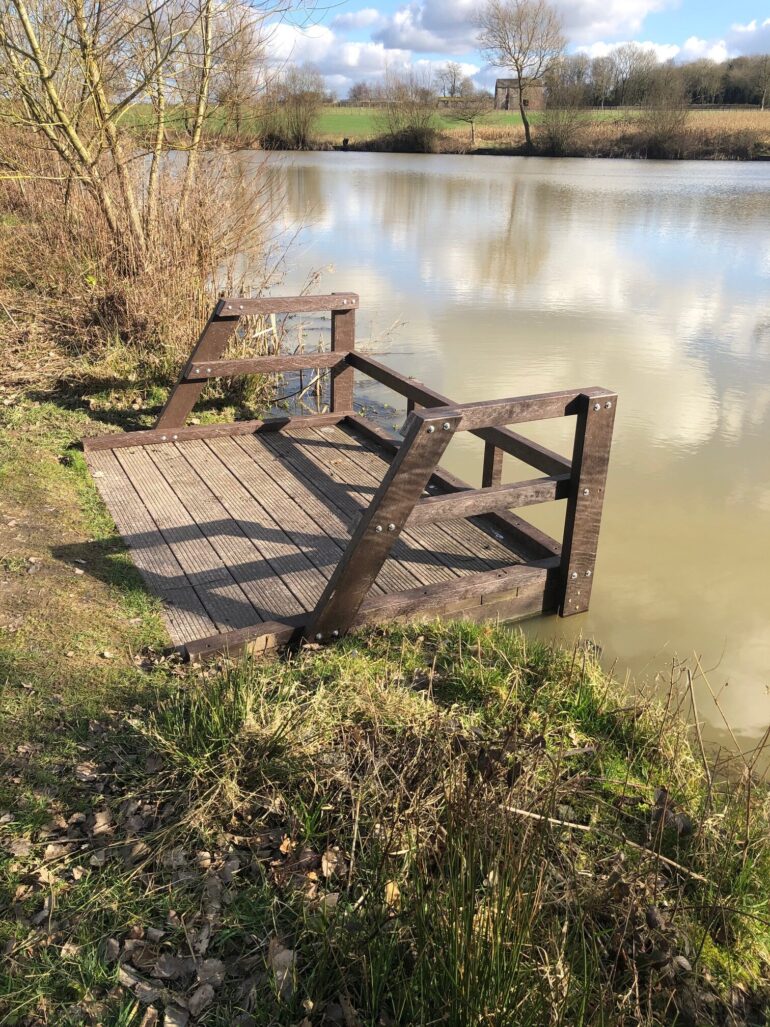 Paying subscriptions – ONLINE only.
We have now launched the new payment system – this will allow existing members to renew their subscriptions online. Equally its now possible for new members to join the Association.
We are encouraging all existing members to use the online payment method for their subscriptions from now onwards, this obviously also relates to our inability to organise any paying nights due to the covid regulations.  We have made the decision that all members are to pay subscriptions online only with immediate effect. If you have any issues please contact us on secretary@burtonmutual.co.uk or memmberships@burtonmutual.co.uk (please do not attempt to message us on whatsapp, facebook, messenger etc)
We are equally advising that we will not be accepting payment by cheque/postal order or cash from now onwards.
The method to pay is online as stated above (if you are unsure, we would recommend approaching friends and family members who will be able to assist you with the payment process).
Equally we will respond to a limited number of queries if you contact us for help, please bear in mind however that we will be extremely busy with queries and it may take some time to get back to you. For your information, the minimum level of information required for a renewal is:
Your name and address
Your email address – Your email address must be the same one that you used previously on the old payment system. If you do not have a personal email address please use a partner, a friend, family, or someone who can inform you of any emailed club information and this email address will be used for your log in to the system to buy guest and day tickets etc.
A current clear, head and shoulders photograph for your ID card (DIGITAL UPLOAD)
A payment method to use online (credit/debit card)
Once you have submitted the above information to your account you will be issued with a plastic ID card within two weeks, prior to this being issued you should utilise your payment receipt email as proof of membership (this should be presented to any bailiffs whilst you are waiting for your ID card to arrive)
A final reminder – you must upload the information above (1-4 incl) if not we cannot send your ID card and your membership will be invalid.
New members ONLY will receive a key with their ID card
Regards
Roy Sutton
BMAA – Secretary 07595 631472