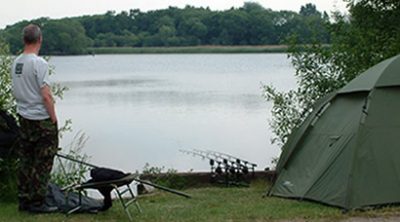 Branston water park – night permits 2021/22 procedures to renew/apply
The night permits paying in nights planned for the 7th and 8th of June have been cancelled due to ongoing uncertainty over our ability to hold these meetings due to covid restrictions.
In addition, we now have a new payment mechanism in place via clubmate, this will enable us to process payments for night permit holders online.
The process will therefore be as below.
Existing night permit holders
You must advise that you wish to retain your night permit by no later than the 1st of June 2021 your notification must be by email to secretary@burtonmutual.co.uk and not by any other means (Facebook, WhatsApp, Messenger etc).
All you need to do is advise me by email – you will then receive an online receipt to pay £50.00 this should be paid to secure your night permit.
I will then add your name to the list for 2021 strike 2022 permits.
If you do not advise me and pay your invoice by the 1st of June, you will lose your night permit – my suggestion is that you therefore inform me as soon as possible and pay your night permit well before the 1st of June date.
NEW night permit holders
Must email me with your request to be considered for a night permit (you must have undertaken a minimum of one year membership of the club) you will also need to inform me of how long you have been a club member.
I will keep these emails until we become aware of how many spare permits, we have available. Spare permits will be allocated based on members with the longest membership of the club taking priority.
You will be informed whether they have been successful during the first 2 weeks of June.
If successful we will raise an invoice for you to pay. Once paid will add your name to the list for 2021/22.
If unsuccessful will inform you by email
Hope this is self-explanatory.
Roy Sutton
BMAA