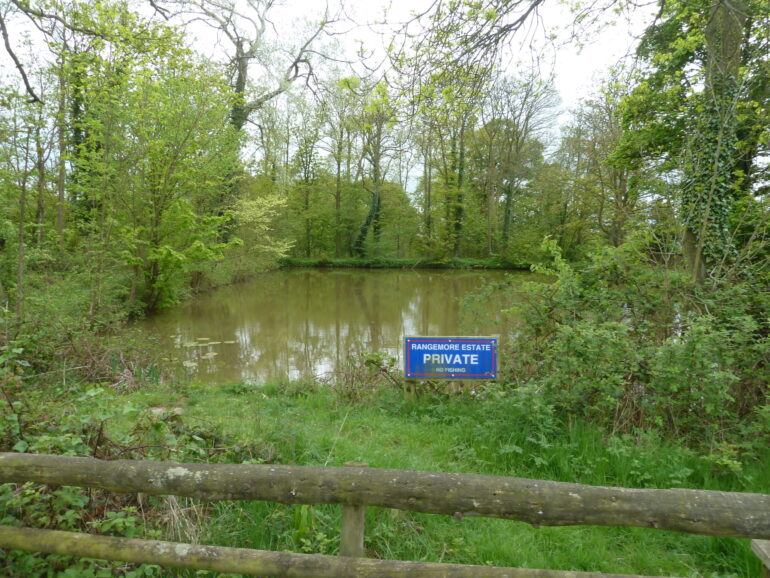 Rangemore – water shut Sunday 21st March (8am-1pm)
There will be works undertaken this coming Sunday (21st March) between 8am and 1pm at Rangemore pool. We do not need any additional helpers this time, the work is to complete what has already been largely done thanks to our bailiff Tomasz.
Can all members please avoid being at the pool whilst work is being done.
For your information its cutting back of overhead branches, forming a bridge over the outflow and clearing some branches that have fallen into the pool.