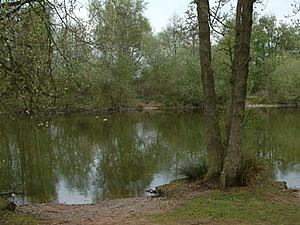 Caldwell shut 7th-9th April 2021
Caldwell shut for work.
Please be aware that Caldwell pool will be shut from 6pm on Wednesday 7th April until 6pm on 9th April.
This is to enable the tree surgeon to remove a fair few trees and to tidy up overhanging boughs etc that have been restricting angling from some pegs.
The tree surgeon requires two full days – no access will be available for members whilst works are done.
You need to be clear from the site by 6pm on Wednesday evening so that we can change to locks to prevent access until after the work is completed.
You can arrive from 6pm Friday evening on the 9th as the site will be clear by then.