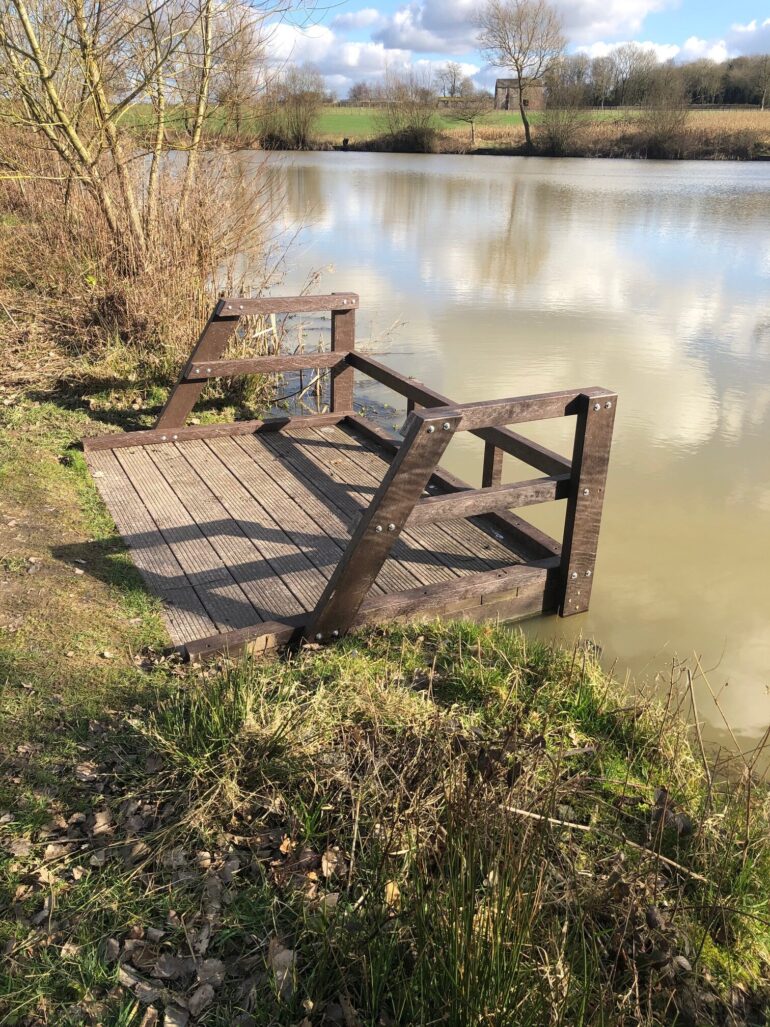 Work parties – Kingstanding pools – WATER SHUT
Work parties – We have two work parties planned for Kingstanding pools. Fishery will be shut to fishing while work is undertaken.
Volunteers would be appreciated – please advise if you are attending and if so bring your own PPE and tools.
Work to be undertaken will be cutting back undergrowth around pool and paths etc, clearing branches and retreiving lines from islands, and clearing overhanging branches to all pools.
Work party will be 10am until 4pm on Sunday 25th April and 2nd May – meet in carpark area.