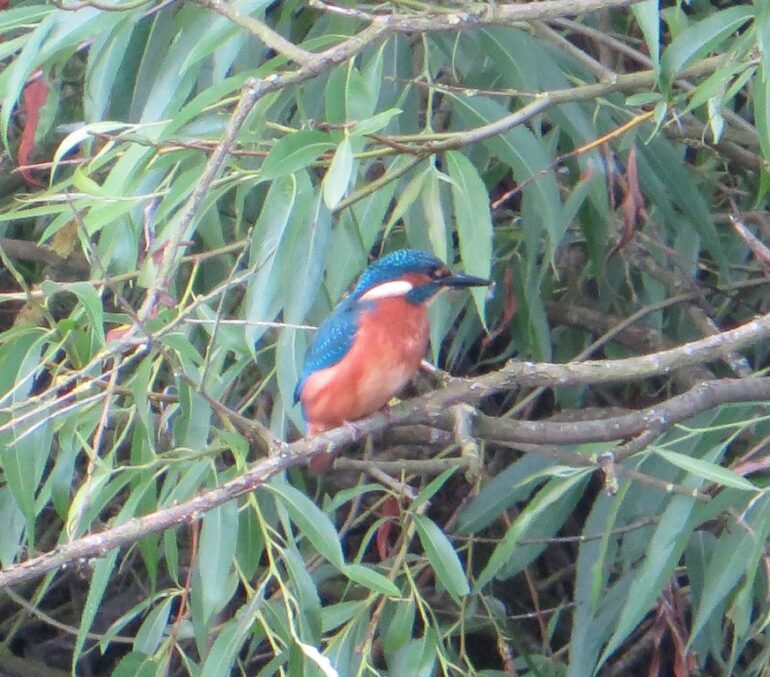 River Trent, Milton – Night fishing restrictions
We have received complains from the landlords at Milton regarding anglers shouting, whistling, and making a disturbance when night fishing in the area in front of the White house/farm at Twyford.
To prevent ALL areas having night fishing banned on the stretch we have had to agree to discontinue night fishing in front of the house and farm – we will be erecting signs as soon as we can get them printed up, in the meantime please refrain from fishing these swims if fishing at night.
Yet again sensible anglers are suffering restrictions due to the thoughtless actions of a few selfish individuals!