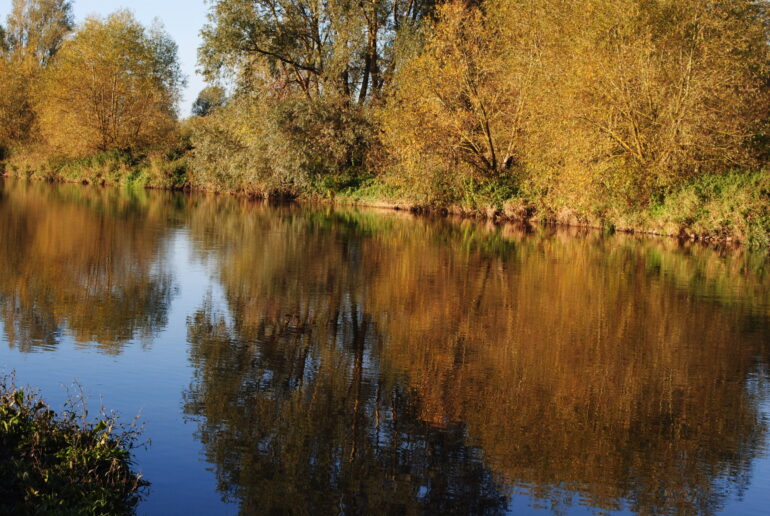 Norman Trowbridge – ex treasurer has died.
BMAA Committee are sad to announce that Norman Trowbridge died this week – Norman was treasurer of the club for many years and had been serving as a vice president since he stepped down from this position some years back.
Norman was extremely well regarded within the committee, and I know he had many friends within the club – he will be sadly missed.
Normans' wife has also been extremely ill, the family have asked that members refrain from contacting her or sending condolences due to her health – we would ask all members to give a thought to Norman and his family during this sad time but to comply with the families wishes and to not make contact.