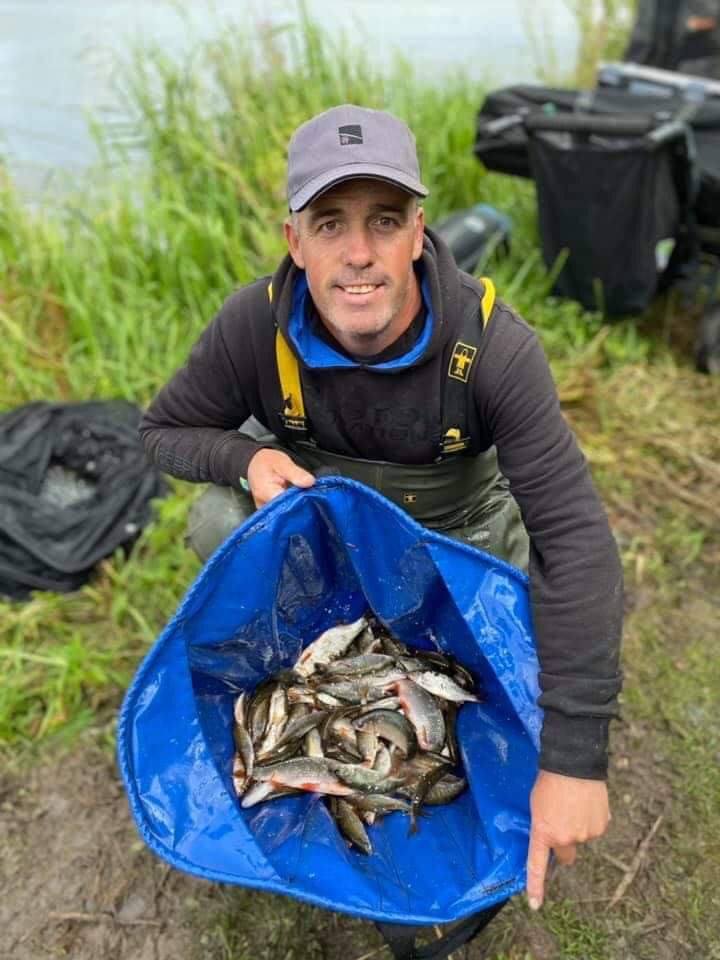 Burton Head Race – River Trent (Sunday 3rd October, 2021)
We have been informed that this annual event is taking place this year on Sunday 3rd October.
This event is organised by Burton Leander and Trent Rowing Clubs. The course is 5,500 metres long, running from 500 metres upstream of the Riverside Inn, down to the Ferry Bridge and then back to the boathouses at the Trent Bridge. Boats will be on this stretch of the river from 9am to 4pm.