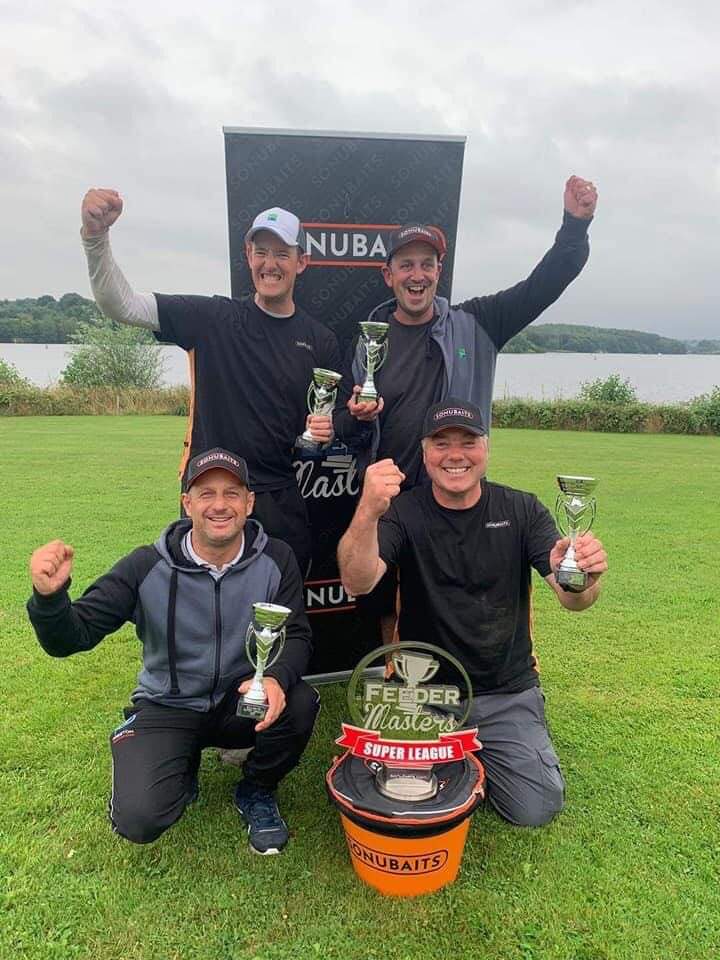 BMAA newsletter – November 2021
BMAA Newsletter November 2021
Hope you are all keeping well.
All members should now be in possession of one of the new ID cards, as a result if you do not have one of the new plastic membership cards you should make contact with myself on 07595 631472 (or you can email on secretary@burtonmutual.co.uk). We will continue to process subscriptions until the end of November if you have NOT contacted myself by this time, it is assumed that you do not wish to continue your membership.
Bailiffs have been advised that all members now have an ID card as such if you are fishing without one our bailiffs will assume that you are no longer a member off the club, it is essential therefore that you contact myself if you do not have a plastic ID card.
The only exceptions are LIFE MEMBERS and COMPLIMENTARY tickets.
Fly Fishing
We are hoping to arrange fly permits for members to be able to fish at Blithfield reservoir during next year these will be limited in number. The cost and availability will be advised on our website early 2022.
New Members
New memberships for Adults and OAP's are currently suspended, the committee have agreed to discuss reopening in February 2022. The website and Facebook page will be updated accordingly any change is agreed regarding new membership.
junior membership and canal only membership is still available.
Caldwell
Restocking planned for winter 2021 – orders placed to reserve fish; website will be updated after restocking has taken place.
Kingstanding
Further Restocking planned for winter 2021 website will be updated after restocking has taken place.
New notice boards are awaited and will be installed in the carpark area.
Grant has been received for disabled access improvements.
Coaching
Coaching sessions – to be arranged from spring 2022 further information will be added to the website.
Matches
We finally have the match page up and running on the website. From here our members can check the match diary and see where and when our waters are being used for matches.
There is also a match result page, where you can check out the various matches and the results, which we hope will help to give our members an insight to where fish are being caught and the tactics being used.
With the reintroduction of the match section after over a 20-year absence, things could not be going better, we have just hosted the Renwick Rose Bowl which saw a sell-out competition of over 120 anglers compete on the banks of the River Trent, with one lucky angler – Rob Quinn walking away with the trophy and £1000 in prize money.
We also have several other big matches due to go ahead later this year, most of which are already fully subscribed.
All in all, it's been a great response for the club, especially seeing that we haven't even had the match section back up and running for a year. It's great to see our waters being used for matches again and the maintenance that goes along with running matches, such as peg clearing etc can only benefit us all within the club.
If you are interested in running your own matches on any of our waters or would like more information on how to book onto one of our matches. Please see our match page on the website our contact our match secretary – Gary Rodgers on 07708929276. 
Work parties
We always need more assistance on work parties, we rely on volunteers for a lot of the work undertaken on club waters, your help even if it is only for a couple of hours is really appreciated on these events. We will be arranging work parties soon; dates will be added to the website and Facebook page. Member's assistance and help is, as always, appreciated on these dates.
AGM
We have arranged a date of the 24th of January 2022 for the AGM this will be held at kingstanding pools HQ building from 7:30 PM. All members are eligible to attend. This will be the first time we have been able to hold the AGM for two years due to COVID restrictions.
Best regards
BMAA
Secretary Roy Sutton – 07595631472