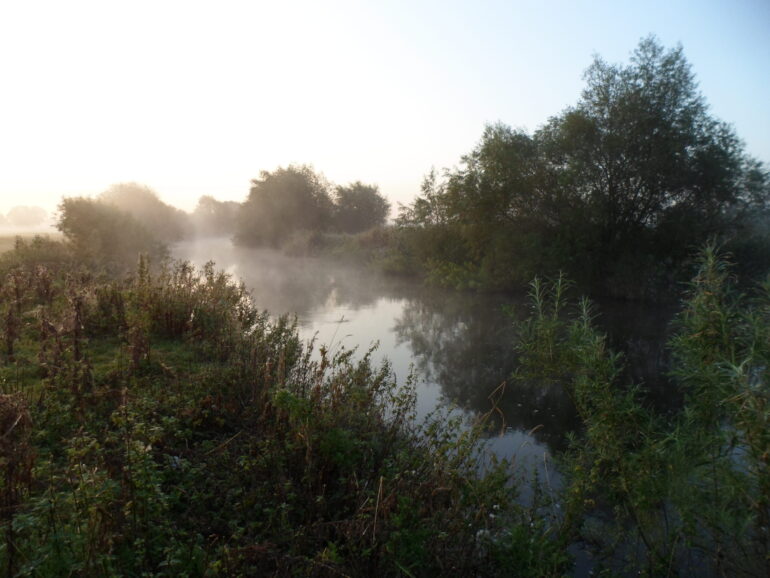 Event on Thistley Place Meadow, Hatton – Saturday 4th June 2022.
Thistley Meadow will be holding an event on the 4th June 2022 as detailed below.
"Initially we were just going to run an evening of live music – free for everyone – on the Meadow.  However, we were approached by Hatton parish Council to see if we could extend the event and make it a much bigger affair.  So we are now working with HPC and will be holding a Traditional Fete on the afternoon of Saturday, 4th June from 1300 – 1630 hours then the evening music event from 1800 – 2130 hours.  I know the coarse fishing season doesn't start until 15th June but thought I ought to let you know that it will be quite busy on the Meadow nearly all day on the 4th just in case any of your members were thinking of coming down to do some fly fishing.  I don't think they would welcome their peaceful Saturday being interrupted by loads of things going of on the Meadow".