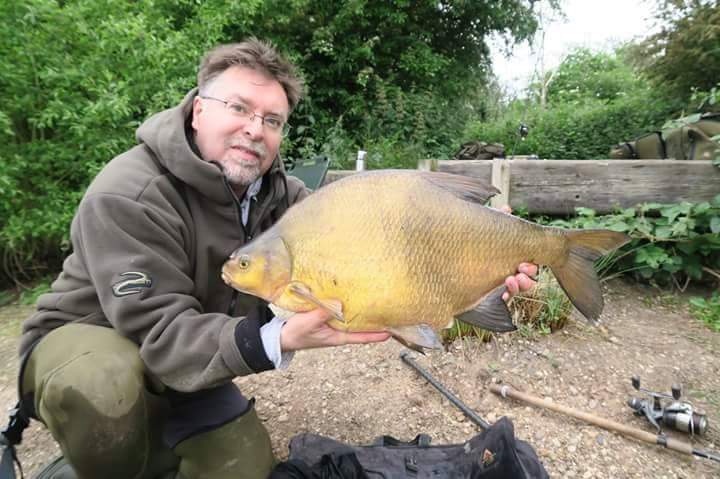 Branston Water Park Night Permits:
Night Permits: 
Existing Night permit holders wishing to add a further year must advise the secretary by email (secretary@burtonmutual.co.uk) and pay for the night permit before the 1st of June.
IF EXISTING PERMIT HOLDERS DO NOT PAY BY 1ST JUNE, THEY WILL LOSE THE NIGHT PERMIT
New applications for a night permit – Members must have at least one year's membership before being eligible, applications should be made by email ONLY to the secretary (secretary@burtonmutual.co.uk). All that is needed is an email with your name/email – applications should be made no earlier than April and no later than 1st June.
There will be a draw of all eligible applications made if the number of applications exceeds the number of spare night permits. Night permits will be issued during June, if we receive more applications than we have night permits unsuccessful members will be informed by email.
Permits will be valid from 1st July to the following 30th June.