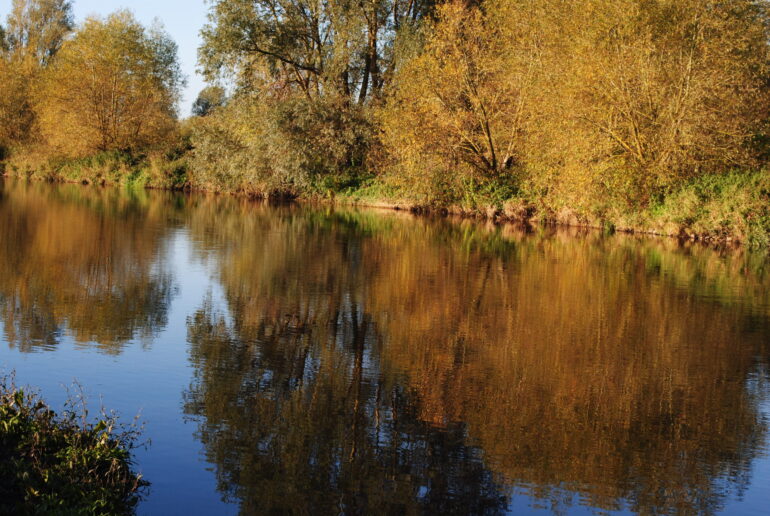 Subscriptions for new members
Subscriptions for new members
We are now OPEN for all new memberships.
To join online, please create a new member profile and purchase your membership.
You will receive a new photo ID card and a key (for accessing all our carparks) through the post within two weeks of purchase, please use the ID card as your proof of memberships and carry it with you whenever accessing our waters.
You will also receive an email which confirms your payment, this is to be used as proof of membership whilst you await your ID card.
Be aware that you will not receive the key for two weeks – take care not to follow an existing member into a gated carpark while you do not have a key.
The committee have made the decision that payment of subscriptions is to be made online ONLY via our clubmate payment system.
IF YOU NEED HELP AND ADVICE, PLEASE CALL ME.
Roy Sutton (Secretary) – Evenings after 6.30pm – 07595 631472