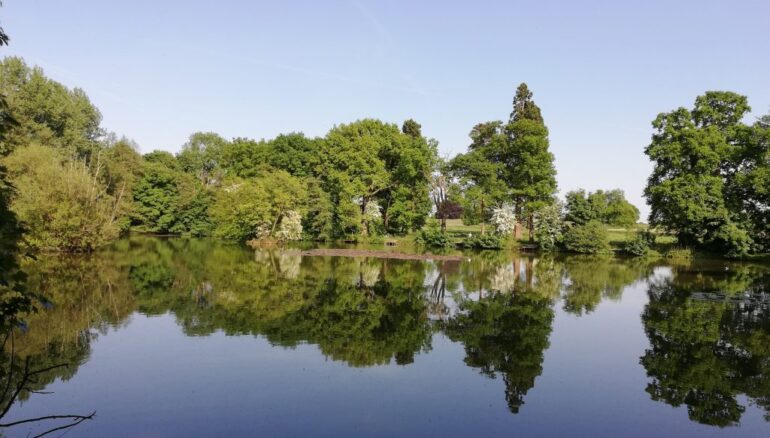 Access rights to Horseshoe meadow, River Dove at Rolleston
Access rights to Horseshoe meadow, River Dove at Rolleston
Pedestrian Access (NOT VEHICULAR) is still available from Station Road in Rolleston to the Horseshoe Meadow on the River Dove.
In the meantime, if any of the fishermen experience problems gaining access to the river over the access, please ask them to tell Mr Fostinski (the owner of the property adjacent to the access path) that he should contact his own Legal Advisers regarding their use of the right of way.
Any issues? – please inform us.