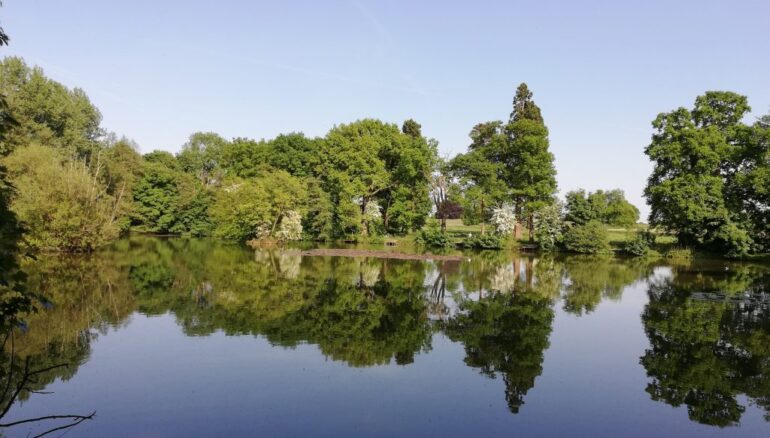 Branston Water Park – Height Barrier
Branston Water Park – Height Barrier
East Staffordshire Borough Council have installed a height barrier at Branston Water Park this is due to a number of recent incidents with travellers in the area.
Any members who require access for a vehicle affected by the height barrier (i.e. large vans etc) will need to advise BMAA on secretary@burtonmutual.co.uk
We require:
vehicle registration and make/model
Contact number
We will then provide you with details of how to access via the key pad.
We will only advise those who require it due to vehicle size, people with vehicles that can go under the barrier are not prevented from entering.
Please DO NOT park in front of the height barrier on the entrance road as this has been happening and is causing access problems.