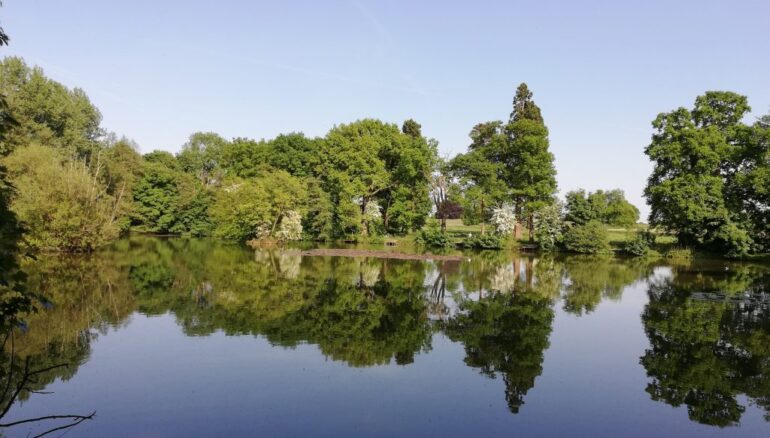 BMAA Facebook issues
BMAA Facebook issues
It appears that we have been subject to several people posting onto the BMAA page with their sole purpose being to provoke trouble.
This page has been setup with access for members only, the verification being a request for a membership number – it appears that some members have subsequently left the club or have amended there accounts so that we are unable to be aware of who it is posting comments.
A recent thread suggested that I have been deleting posts because "I don't like what's written" – absolutely wrong, I have only ever deleted approximately six posts – reasons being that several were critical (and down right nasty) towards a water manager, the others were advocating breaking the law and encouraging taking guns onto BMAA waters.
The Facebook page has two administrators – myself and Paul Harvey, we set this page up to help our members and I think its appreciated and has been useful to the club
Both myself and Paul will continue to use our best judgement on monitoring the content on the page, we will do our upmost to root out and remove any non-members and troublemakers causing these issues.
Hopefully this will give some insight into the issues and criticism that we have levelled against us by a small minority of the membership – we feel that we are making the right decisions to steer the club during very difficult times, I'm not naïve enough to think that we always get it right, but I think we do fairly well
The format for members to raise any issues to the club is either by post or email – all points brought up are responded to by myself and the committee as appropriate.
Equally we have the AGM – members are free to attend (Covid may be an issue, so we are looking into zoom/teams' access) so that it can take place in January.