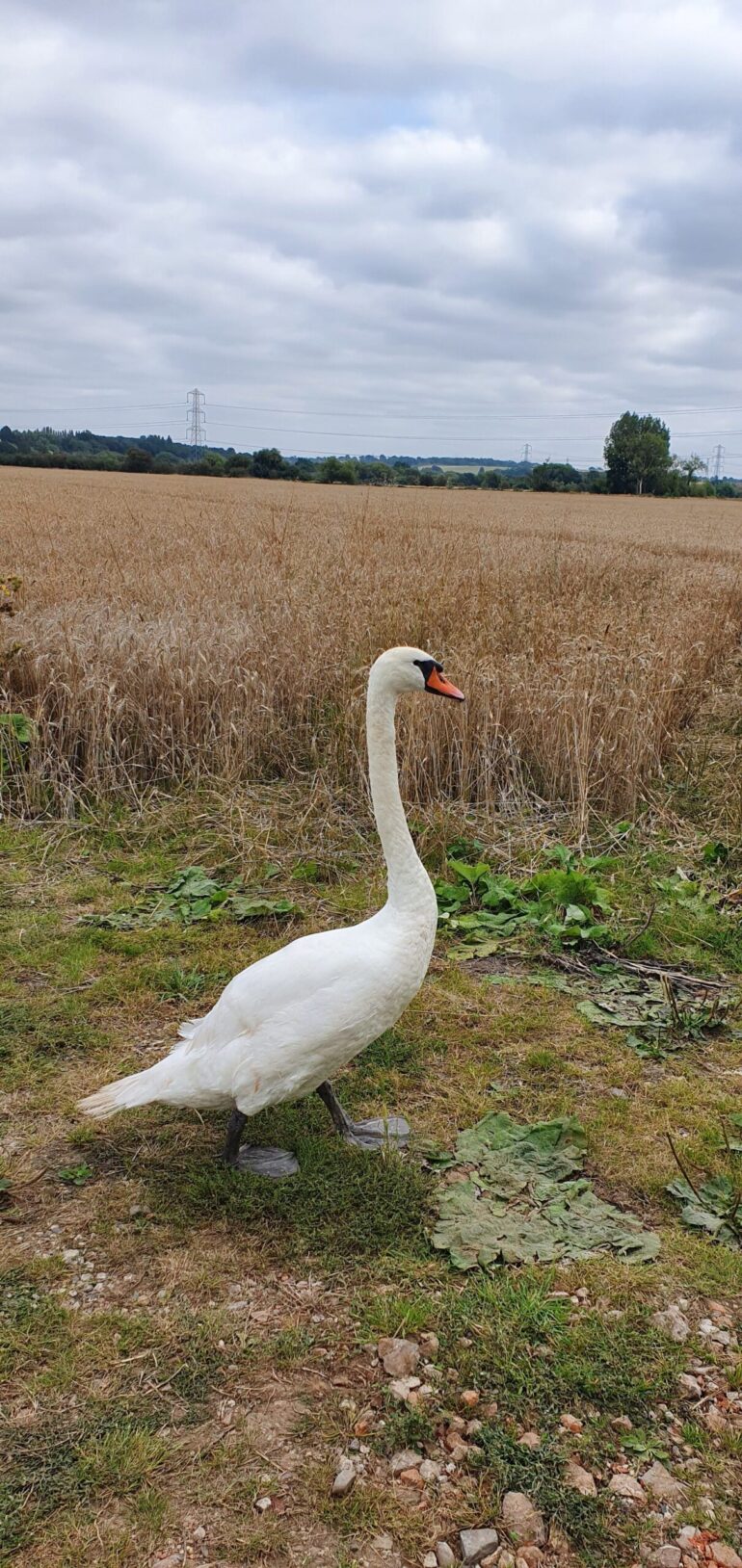 Branston Golf Course Open Match Wednesday the 1st September 2021
The weekly Wednesday match, at Branston on the River Trent went on again today.
11 Anglers turned out to fish, with again an out of sorts river with low levels. We just do not seem to have had much luck with the waters this year and the conditions.
Nevertheless fishing is fishing and we still turn out regardless.
Terry Trueman took top spot this week with and impressive net of Roach, Gudgeon and Dace for 13lb 4 oz.
Ian Shaw was in second with 11lb 9 oz
Tim kinson took third place with 10lb 4 oz.
Fingers crossed that the river conditions start to go our way soon.
Tight lines folks