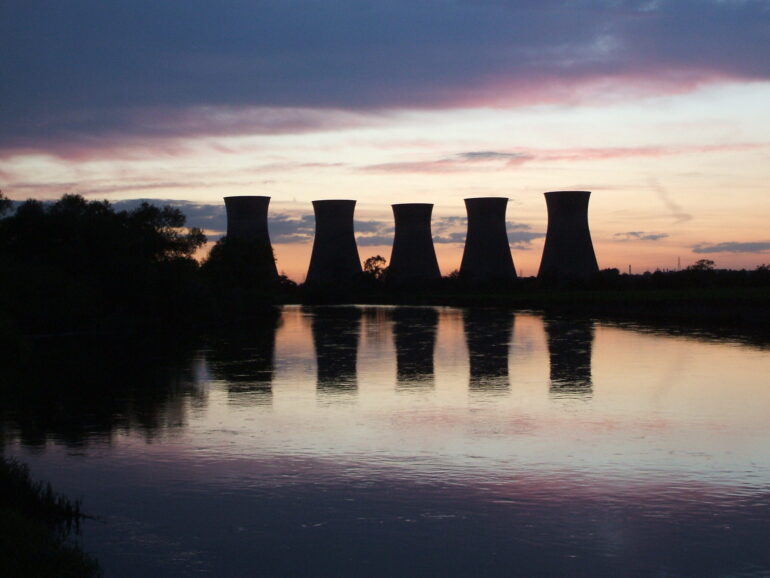 Subscriptions for existing members
Subscriptions for existing members
To renew online, please log in to your existing member profile and purchase your membership. After purchasing a further years membership, you will receive a new photo ID card through the post within two weeks of purchase, please use the ID card as your proof of memberships and carry it with you whenever accessing our waters. You will also receive an email which confirms your payment, this is to be used as proof of membership whilst you await your ID card.
The committee have made the decision that payment of subscriptions is to be made online via our clubmate payment system.
We are now charged by our bank for processing of any payments made by cheque in addition this creates problems for our administration for collecting post, processing and then manually paying into our bank.
As a result, the committee have decided that if you have no alternative or than a cheque payment, we will be charging a further £10 pounds per cheque payment for this means of payment.
Therefore, the following charges will apply for any payment by cheque.
Full member £80 + £10 – equals £90
OAP member £40 + £10 – equals £50
Junior member £10 + £10 equals £20
If you still wish to pay by cheque, please reissue your payment as the cost outlined above.
IF YOU NEED HELP AND ADVICE PLEASE CALL ME.
Roy Sutton (Secretary) – Evenings after 6.30pm – 07595 631472