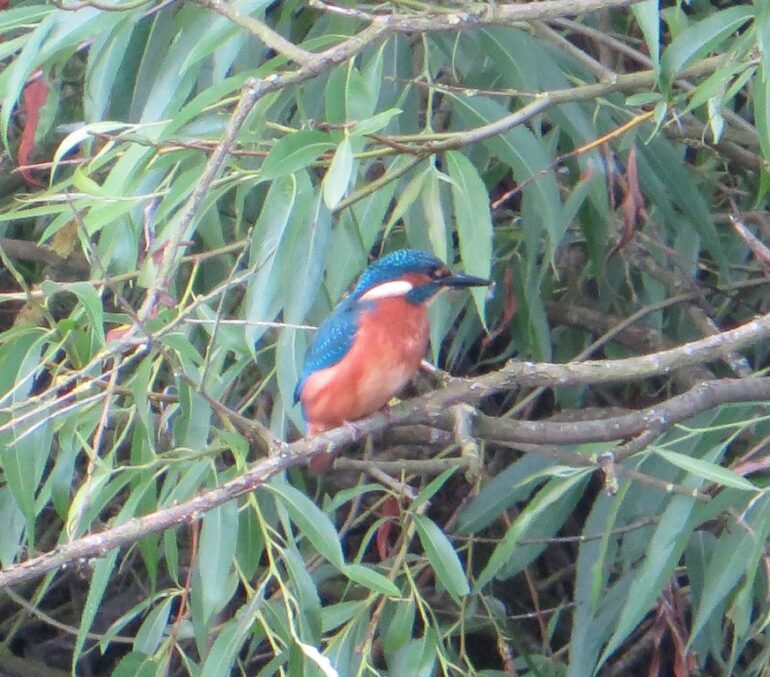 Manor Park – Carparking in Bowling club shared carpark
The carpark at the Nursing home end of Manor is shared with the bowling club, I have asked them for a list of any days whwn they have events, the list below is the dates when we have been asked to try and avoid using the carpark. Please be considerate, it is a shared carpark.
The following dates are when……………….. we need extra space on the carpark for our visitors from 12 noon until 7pm.
For those marked "6pm" are when…………..we need extra space on the carpark for visitors from 5pm until 11pm:-
APRIL
Thursday 21st -Abbots B
MAY
Saturday 14th-Yoxall
JUNE
Saturday 4th – Jubilee (most of the day and evening)
Sunday -12th Little Aston
Weds- 15th Armitage
Weds- 22nd Marchington
JULY
SUNDAY 10th – D Mycock trophy -6pm
Weds 20th – Doveridge 6pm
AUGUST
Thursday 18th -Tatenhill