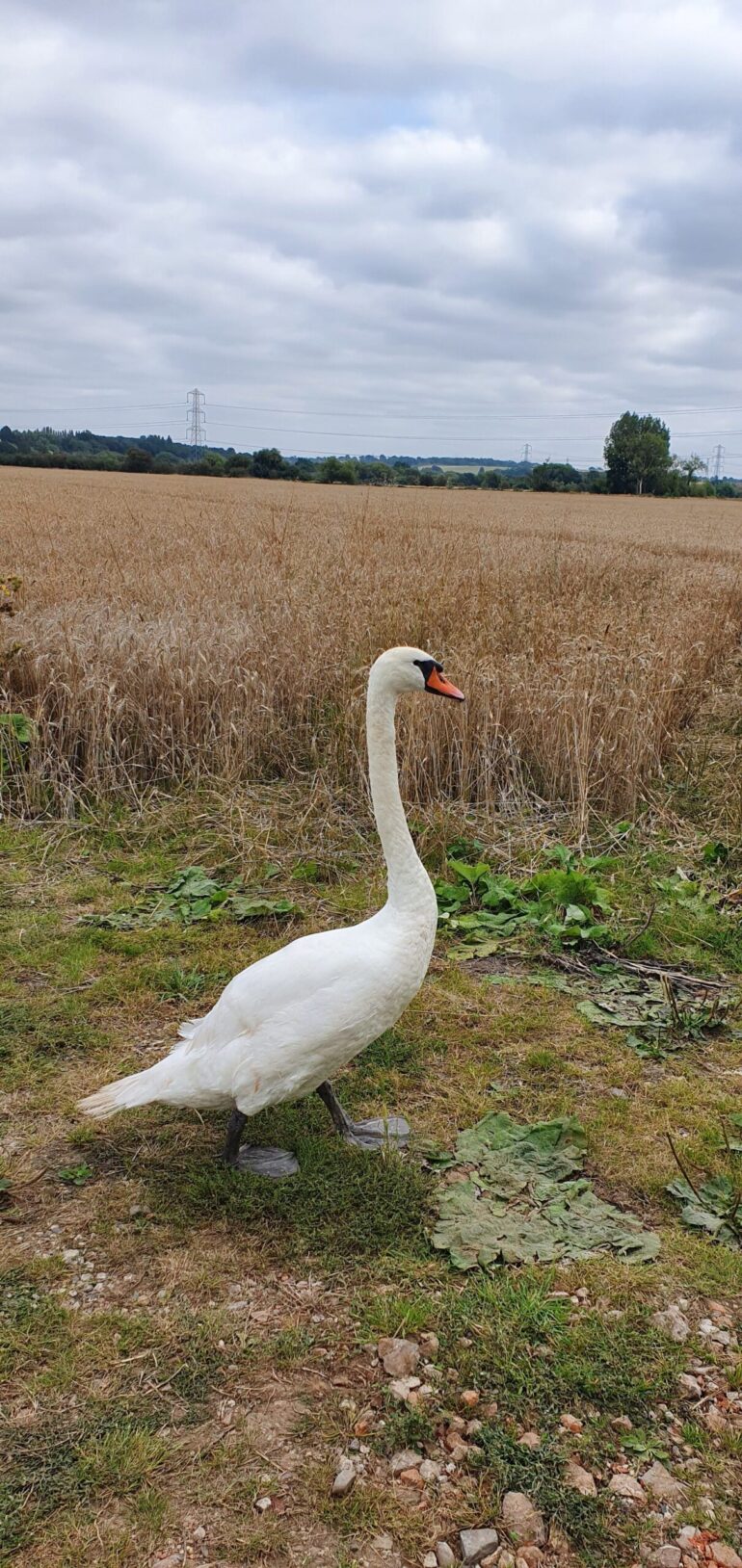 Branston Golf Course open match – Wednesday the 20th of October 2021
First off, please allow me to make my apologies. I have been so busy of late that i have been unable to update the page over the last month, so i will start a fresh with this match from yesterday.
I know it is hard to believe but contrary to popular believe i do actually do a bit of work now and again. Granted, i am pretty much retired but we do have to show willing sometimes, we cant all life the life of luxury, that the likes of Roger Smith are accustomed to.
Anyway i digress, back to the match. I am sure you all do not need me to tell you, just how hard everywhere is fishing at the minute. Not just the natural venues either, commercials across the country have been fishing extremely hard. The weather has been so diverse this last few months,that we dont even know if we are coming or going, let alone the fish.
That being said we are anglers, and week in week out we return to the bank just in case we catch…..
Wednesdays match on the Golf Course saw the usual suspects line up to try their luck at maggot drowning.
local legend and cricketing god Steve Tivey took the overall win from peg 22 with 11lb 1oz, comprising of a mixed bag of Roach and Dace.
Tim Kinson was second with 9lb from peg 26.
Taking the last spot in the frame in Third place was Steve Metcalff with 7lb 15oz from peg 31.
All in all not to bad a day considering the way that venues have been fishing of late.
We have had to put a different picture on today, due to the one we were sent not being very clear. Hope you still enjoyed the read.
Till next time, tight lines …………..